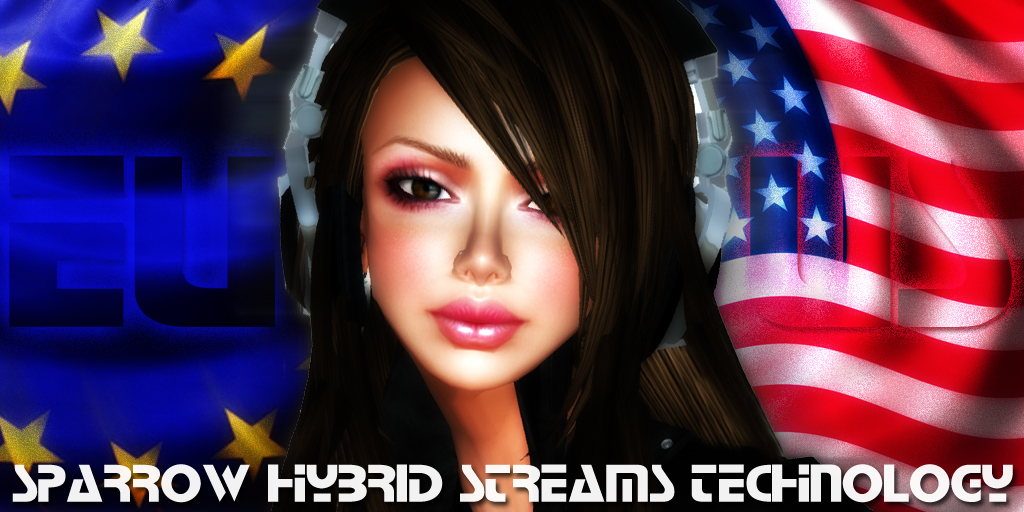 With our hybrid technology now you can change the physical datacenter at any time via our website. If you broadcasting from Europe it may be better to switch to european server because the distance between you and the server will be closer and the transfer will be faster. You can do this in very simple and easy steps.
Click here to login at my.sparrowindustries.net
Click the first colored image
On the right side of your stream click Settings
On the right side of the IP settings click the drop down menu
Select the eu.sparrowindustries.net
Your server will take aproximately 5 seconds to be transfer from US servers to EU servers. After that you will have to change the IP on your broadcasting software and on your lands settings. The rest of the settings will remain the same.
Best regards,
Sparrow Industries Team.